The Wife of Ghanaian heavy weight rapper Sarkodie, known as Tracy Owusu Addo gets jealous as her husband flies their daughter Adalyn Owusu Addo 'Titi' on a first class.
The Ghanaian BET winner and daughter Titi seem to be out of the country. Titi was spotted on a first-class flight on Sunday, January 27.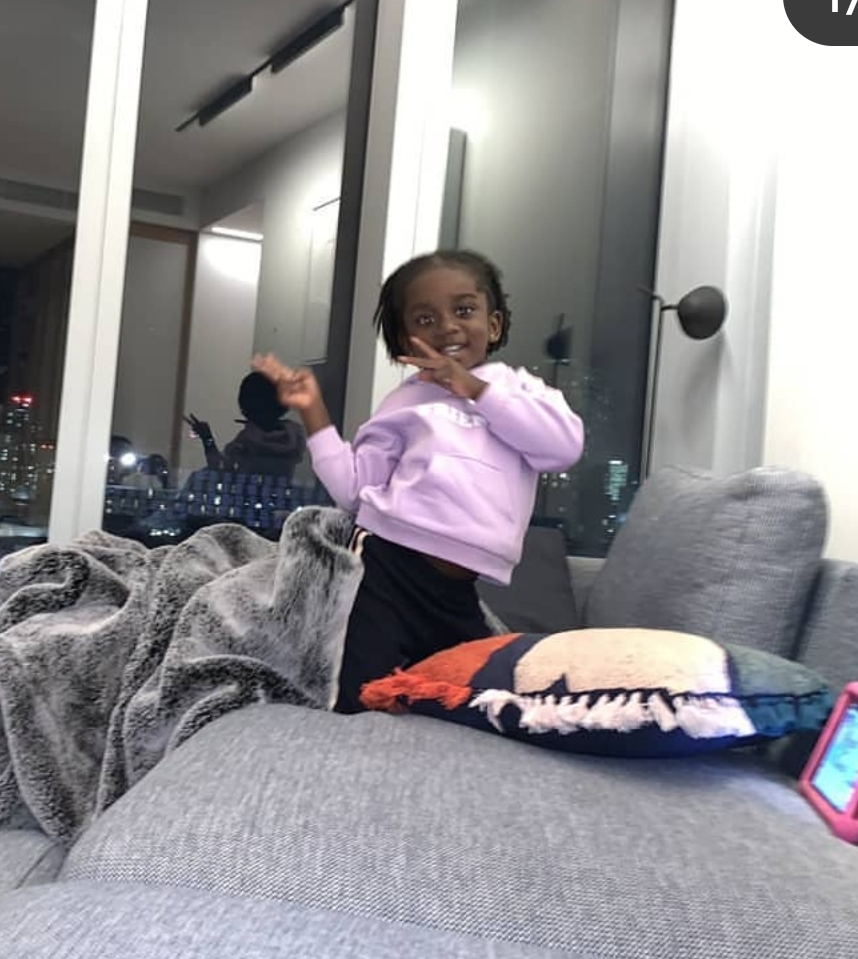 Tracy shared Titi's fun moment – playing around like there are no restrictions – on the flight through her Instagram story.
In one of the videos, she captioned: "When you fly with daddy, you fly different". And in another video, she said: "I wish I was 3 years old and my daddy was Sarkodie."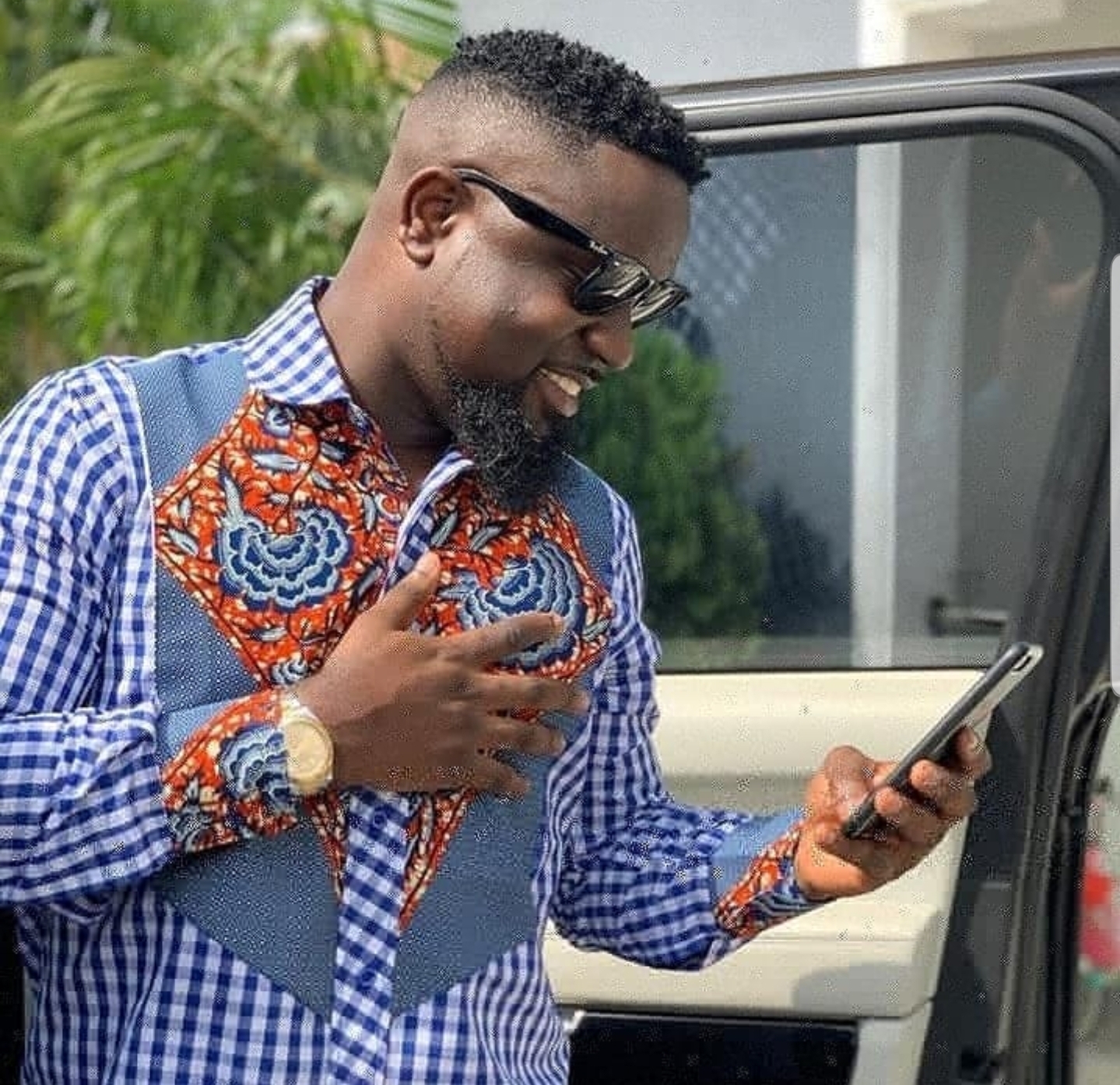 However, Sarkodie hasn't shared videos from their trip on his Instagram – probably for security reasons.
See the video of Titi having fun on the flight below.
I wish I was 3 years old and my daddy was Sarkodie – Tracy gets 'jealous' over Titi's first class treatment