Boateng began his career at Hertha BSC as a junior player before joining Tottenham Hotspur in England. Boateng went to Portsmouth after a brief loan spell with Borussia Dortmund.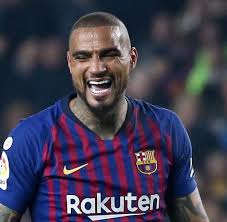 He joined Serie A club AC Milan in 2010 and won both the league and the Supercoppa Italiana in his first season. After three seasons at Milan, Boateng returned to Germany to join Schalke 04. He returned to Milan in January 2016, staying for six months before joining Las Palmas in Spain. Boateng returned to Germany for the third time in 2017, playing for Eintracht Frankfurt before joining Sassuolo in Italy.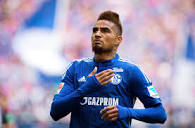 After a brief loan to Barcelona, where he won the La Liga, he returned to Italy and joined Fiorentina. In January 2020, he was loaned to Turkish club Beşiktaş for six months before joining Monza in September.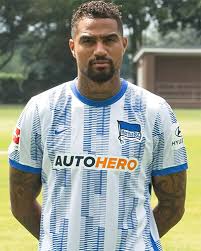 Boateng was born in Germany and represented his home country at youth level before opting to represent Ghana at senior level 15 times between 2010 and 2014, scoring two goals in the process. He also represented Ghana at the 2010 and 2014 FIFA World Cups.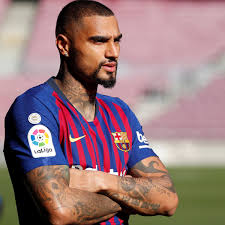 Boateng returned to Hertha BSC on June 23, 2021, with a tattoo depicting a map of Ghana and the country's name on his arm. He has the Chinese words for clan, health, love, success, and trust tattooed across his ribcage, as well as other tattoos on his upper torso.
Follow and comment for more news