Abraham Wakilu, 49, was having a python programming discussion; an IT software development construction, when his elder sister and uncle walked on him at their conference room and threatened to deal with him if he didn't reverse his decision on their family house. The team of six people couldn't do their work on 1 August after the family interrupted their meeting and threatened their leader, Abraham.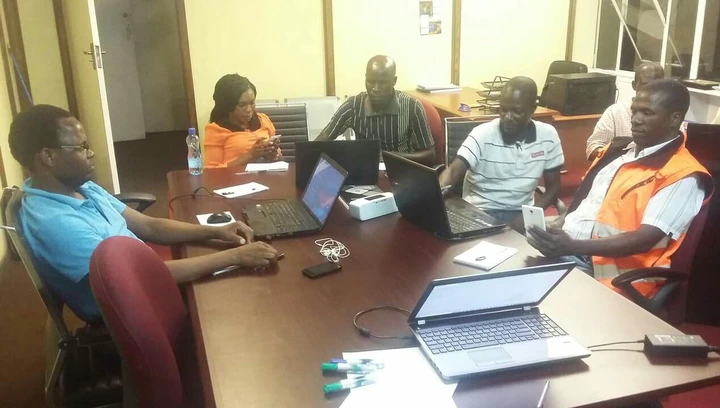 Wakilu Abraham, the normal calm man never took the w seriously and moved on with his life on the 1 of August. He should have done something about it since it was a life and death situation, Kosmos, a colleague of Abraham said. Kosmos Agyei was sitting on the immediate left of Abraham and witnessed everything the family said to him, and even counselled his friend to see the family and discuss it further, but Abraham never bothered and moved on.
Abraham was found dead this morning in his house at Amasaman Stadium. Kosmos had called his friend eighteen times this morning to check on him if his mechanic has delivered his car. Abraham had a car breakdown last week Wednesday and it has been Kosmos who had been taking him to and from work, since they work in the same office.
Kosmos when he arrived at the Stadium junction where his colleague Abraham should have been waiting for him, didn't find him and assumed he had received his car. Kosmos drove to the office when he didn't see his colleague at the junction waiting for him. He will be the first to arrive at the junction every time, and even call me to find out where I am. I was surprised not to have seen his calls today and assumed his car has been delivered to him by the mechanic.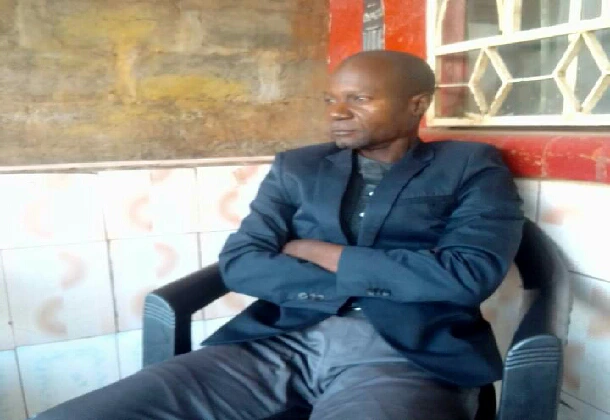 I drove to the office just to find his desk empty at nine o'clock, and that made me call him several times before rushing back to his house to check on him. He was already cold and hard when I found him, Kosmos narrated to Amasaman Police officers.
Abraham Wakilu, the 49-year-old ICT manager of ROMs Tech Limited, was  found dead in his bedroom. Though the cause of death hasn't been revealed yet, it is been rumoured he was murdered with a pillow since one of his pillows was exactly behind his chin when they found his body. The sister of Abraham Wakilu, Ashiatu Nam Wakilu has been arrested helping with police investigations. The uncle of Abraham who went with Ashiatu to warn Abraham in his office is on the run after the news of Abraham's death broke out.
Follow and comment for more news