Apostle Safo's doctor Sakan treats and has treated most dangerous diseases in Ghana and worldwide with powerful and natural herbs.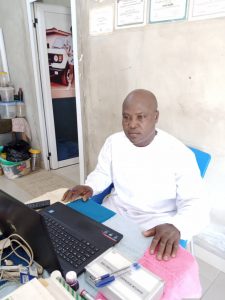 Ebo safo news had an Exclusive interview with him live on ebosafo tv to know about him and how he's able to make such natural and powerful herbs that  cures acute and chronic diseases.
He disclosed that  Apostle Doctor Engineer Kwadwo safo is the most knowledgeable researcher and herbal practitioner he has ever known in his life. I met him when I joined his church years ago and from that day he has taught me a lot of things which is engineering and also herbal medicine.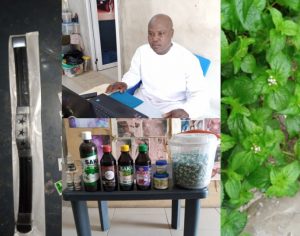 The wonder's I do with roots leaves and herbs is from him ,I thank him soo much because he made me a doctor.
Due to his knowledge I have been able to treat a lot of diseases that has not been treated for Long years and  I can testify to that with evidence. "I have instilled hope in people in Ghana, Africa and and people overseas who had given up in life because of their sickness", I do not want to brag on TV just call me and come I will treat you.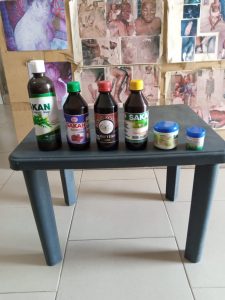 Contact Doctor on  0247628007 or 0554895424
Watch video.