Oheneyere Zainab Safo, the wife of Kwadwo Safo Akofena II, CEO of the Kantanka Group of Companies, climaxed her 30th birthday by paying the bills of eleven (11 )mothers at the maternity ward, who could not pay their bills after being discharged at the hospital.
Oheneyere Zainab Safo also gave variety of food items,baby products and cash to the mothers at the hospital.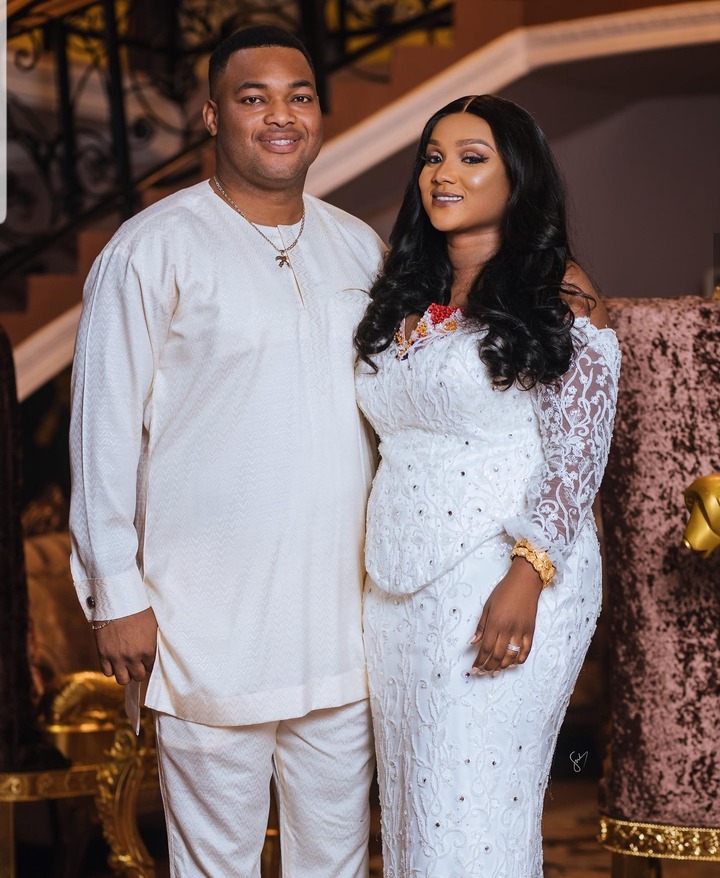 The staffs of the Korle Bu maternity ward were also not left out .The stuffs were also given assorted drinks, forty(40) Packs of bottled water, and a cash donation which all amounted to forty thousand (40,000) cedis. 
Dressed in an all-gold outfit, Oheneyere Zainab Safo, who was accompanied by the leadership of the Kristo Asafo Church, Kantanka Automobile Company and other dignitaries.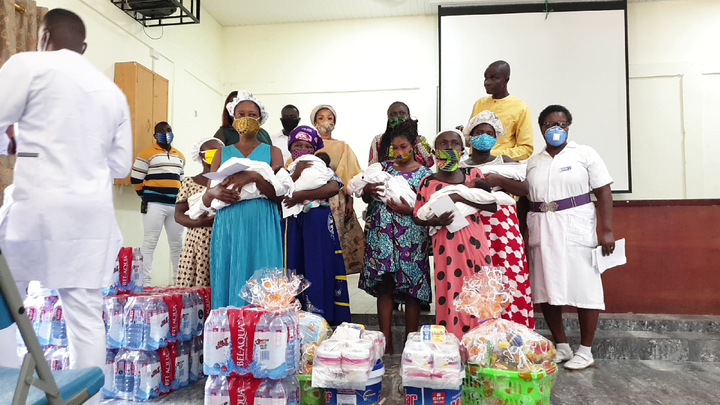 In an exclusive Interview with Ebosafo, she revealed that, as a mother, she still feels the pains they go through in delivering their newly born babies, so it became necessary for her to show them some love and care on her birthday.
In respond to her great donation, the mothers who received her gift and money together with the management of the hospital, thanked her for the great gesture.
Check out more pictures below: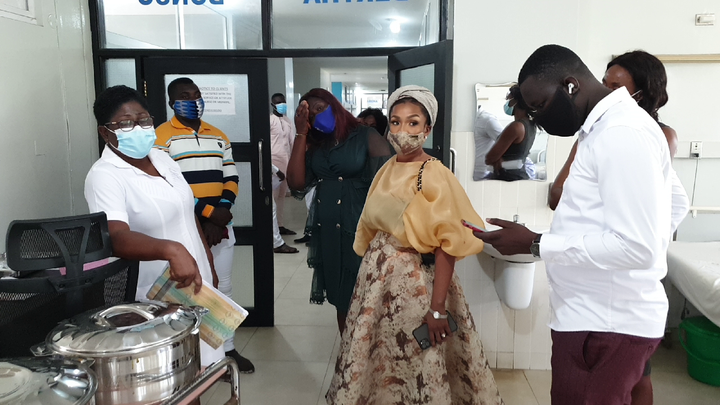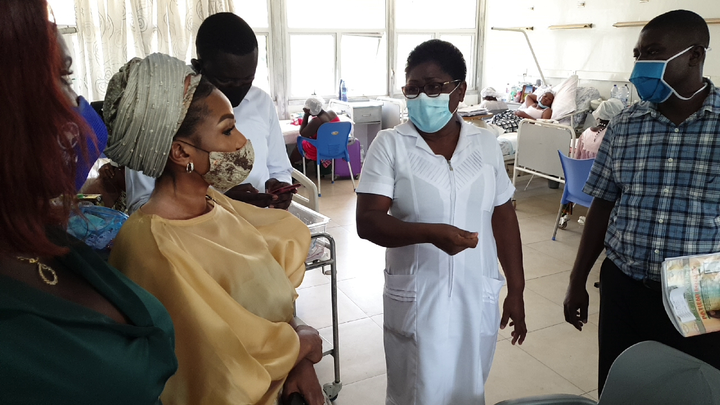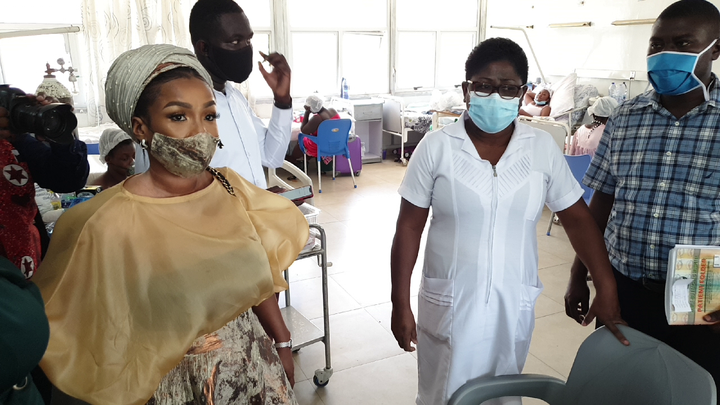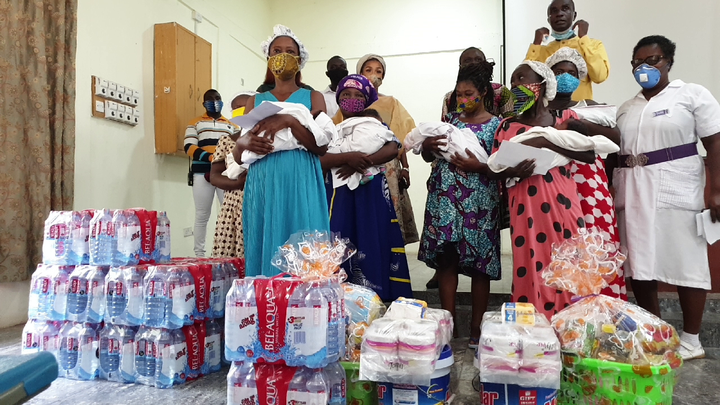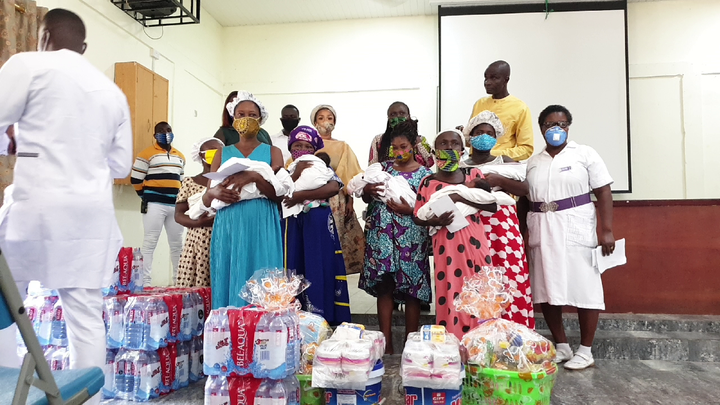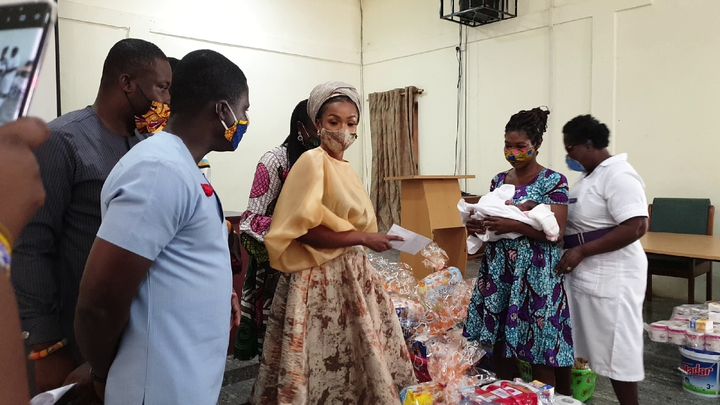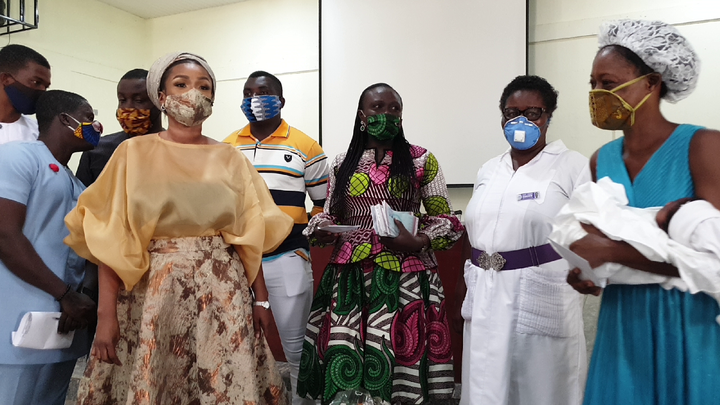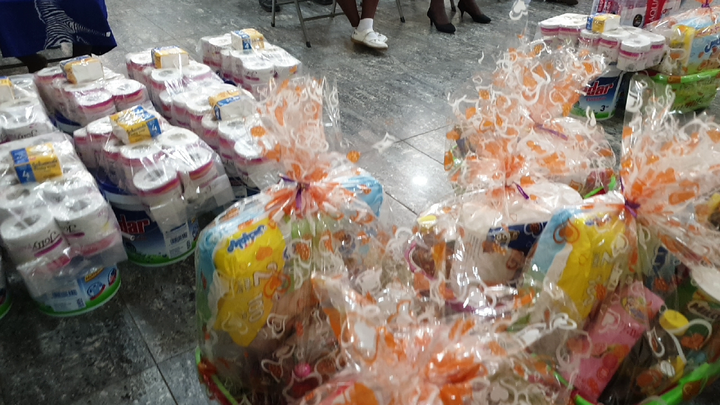 Check outr More Videos Below:
WATCH FULL VIDEO OF THE DONATION BELOW:
https://youtu.be/aZwLiSjJ96k