One of the top Ghanaian most watched Television called Kantanka TV, owned by the genius African Technologist, and the founder of the Kristo Asafo Mission of Ghana, known as Apostle Emeritus Prof. Ing. Kwadwo Safo, together with his hardworking CEO son of the Kantanka Group, Kwadwo Safo Jnr, are set to unveil three more exciting new programs to entertain its viewers.
The Television Station is in its rebranding state to developed rich content to educate and entertain its audience.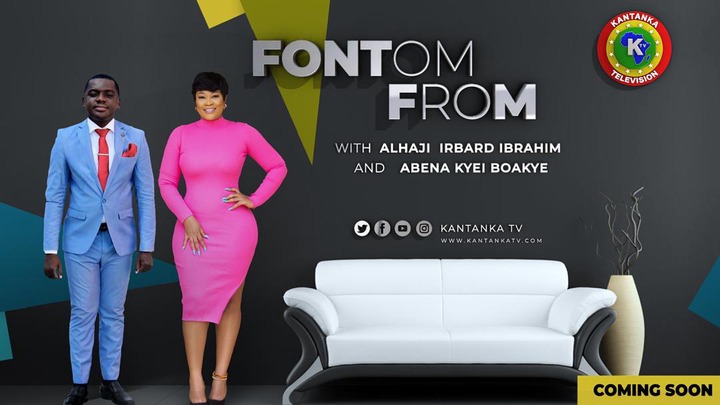 Kantanka TV which pride itself with the telecast of rich Ghanaian and African Cultural Content, is ready to air programs such as "Nketesia", which will be hosted by Nana Yaa Agyemang, to unearth lot of critical issues about women.
The other two programs include a Morning Show called "Frontomfrom", which will be hosted by Alhaji Irbard Ibrahim and Abena Akyem Boakye, that will focus more in broadcasting nothing but the truth, and precise information to the general public.
Last on the list will be "Mmaranim" Show that will be moored by Lawyer Owusu Badu, to convey to the public important laws and individual's rights in societies, to educate people on the laws of the country
All these educative programs are set to be aired soon. Check out flyers for the Programs Below: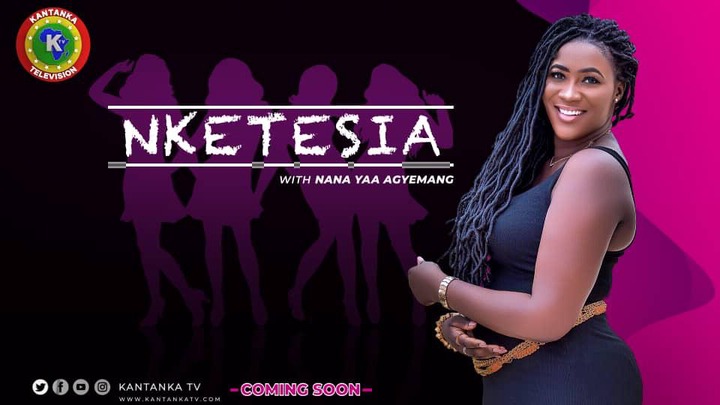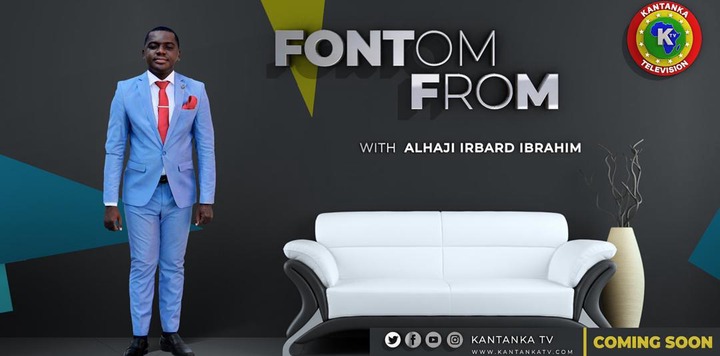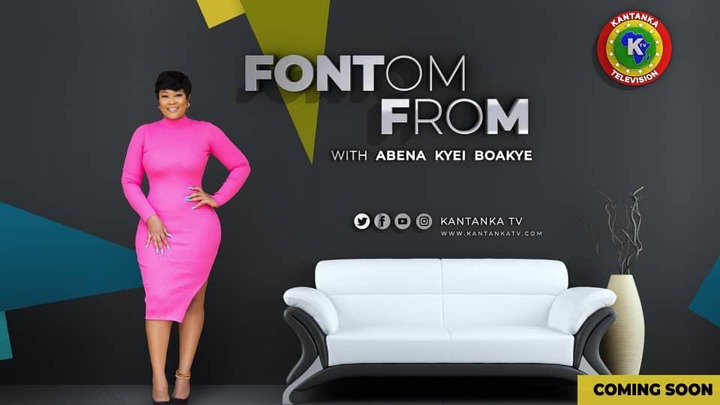 https://youtu.be/9p4kuM5-RuI