Kintampo and its environs in the Bono East Region of Ghana have over the years become synonymous with the activities of armed robbers. Residents living in these communities have had their relatives killed or hurt in one way or the other. The armed robbers who operate in these areas have dangerous weapons and will not spare anyone who comes their way.
The police have been trying their best to ensure the base where these armed robbers have their guns from will be located but to no avail. After some armed robbers were arrested recently, it was realized that their guns were manufactured locally. However, they refused to indicate the source. The police hierarchy in the region led by DCOP Moses Asabagna Atibilla gathered intelligence with the intention of arresting the gun manufacturer.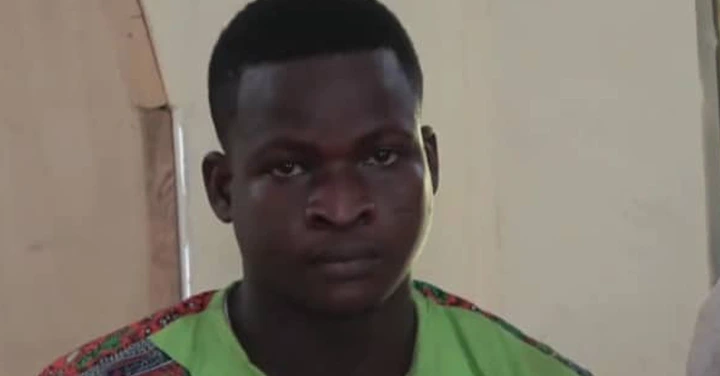 They moved to his hideout where the guns are manufactured and over twenty locally manufactured guns were found. The sad aspect of the situation was that the manufacturer also had intelligence that the police were coming after him and bolted. But the police placed an informant on him and he was later arrested.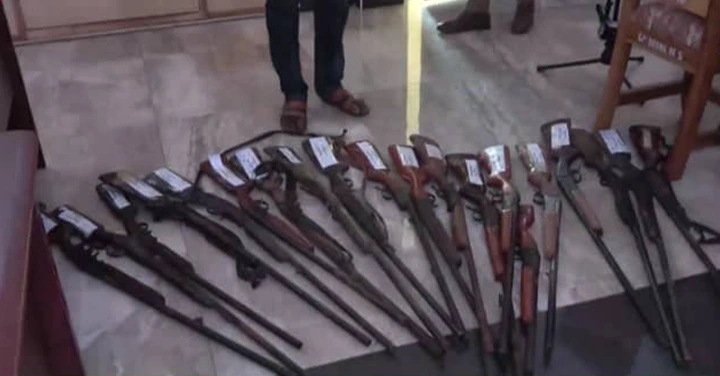 Bayele Akwasi, who is only twenty-six years old is a blacksmith who has over the years mastered the manufacturing of weapons. He is alleged to be the master supplier of most of the guns used by armed robbers in the area. He is also alleged to know all the armed robbers in the area since he deals with them directly. The over twenty guns found in his room were ready for distribution when the anti-robbery unit of the police formed by the IGP George Akuffo Dampare impounded them as evidence.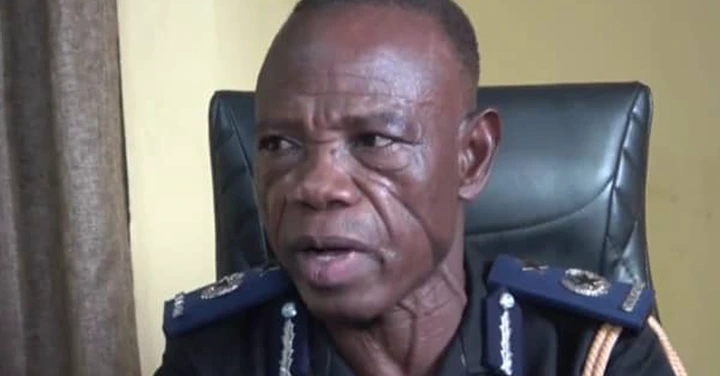 DCOP Moses Asabagna Atibilla who is shocked at the activities of the skilled gun manufacture and supplier indicates that his outfit is working to ensure the area is free from armed robbery activities. Bayele Akwasi is set to face court for a full trial of his case to begin. If found guilty, the laws will deal with him accordingly. But residents in the area want the police to probe further because there might be other accomplices hiding in the community. But his age is getting many questions why he decided to manufacture guns illegally. He is only twenty-six years and has been able to master the manufacturing of ammunition. Young people of today are gradually gaining bad names in the country.
Follow for more news