Ghanaian celebrated Rapper known as Sarkodie has surprised and donated to the people of Tema in this Coronavirus times. Sarkodie who is out of the country but currently locked up in the States made this donation via his team here in Ghana.
From the Sarkodie's team, the target group for this kind gesture is the "the aged in the slums, people on the streets, the blind, and the handicap.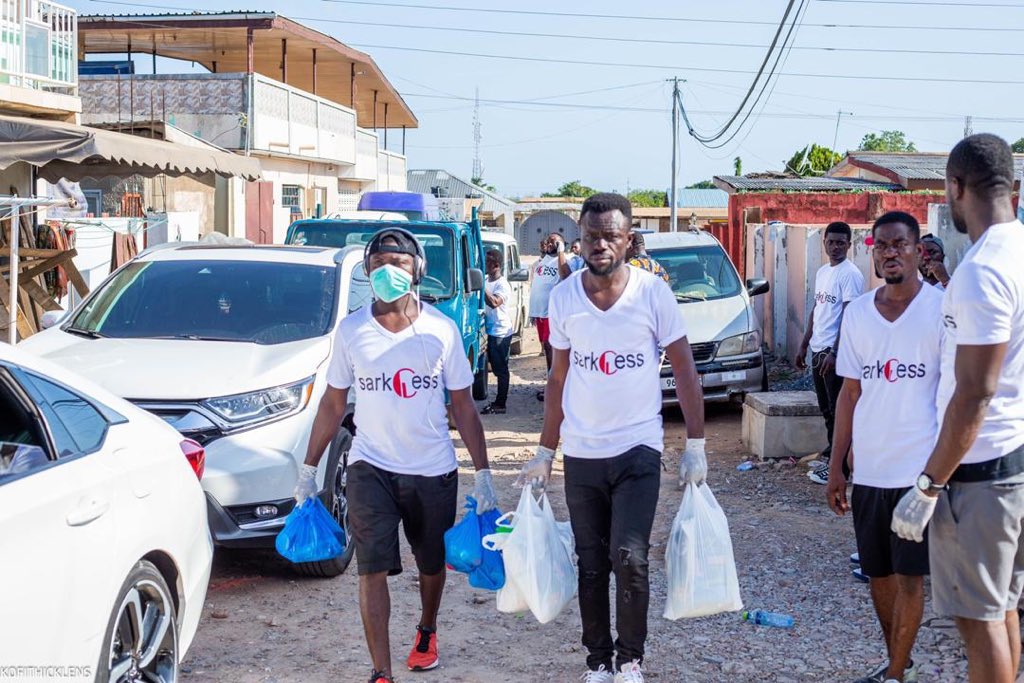 The items range from hand sanitizers, rice, oil and different kinds of provisions which was served to hundreds of people.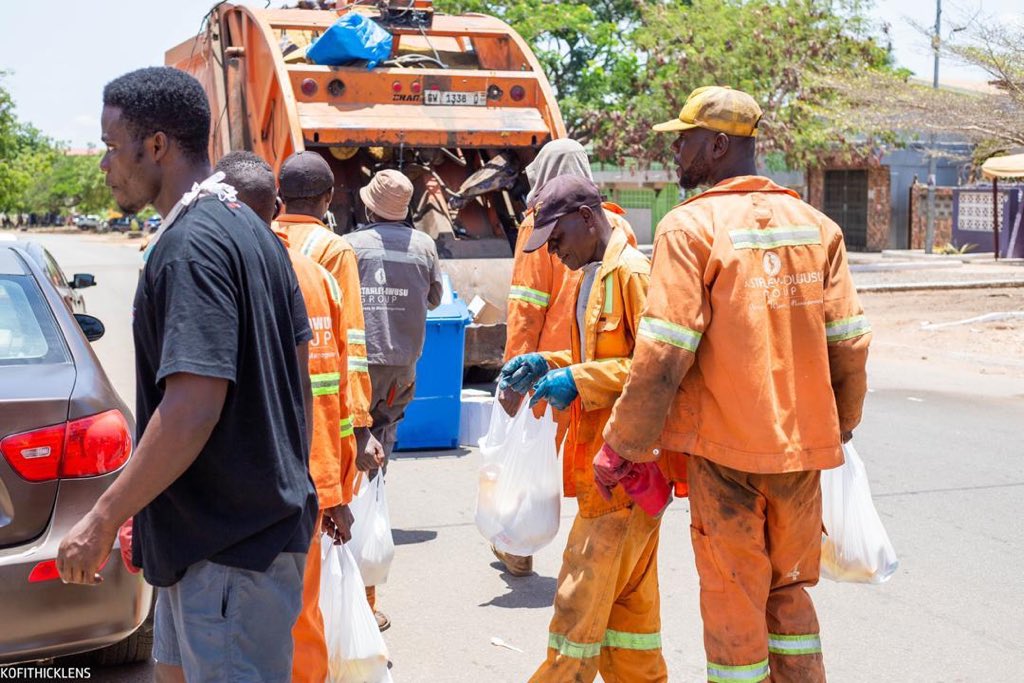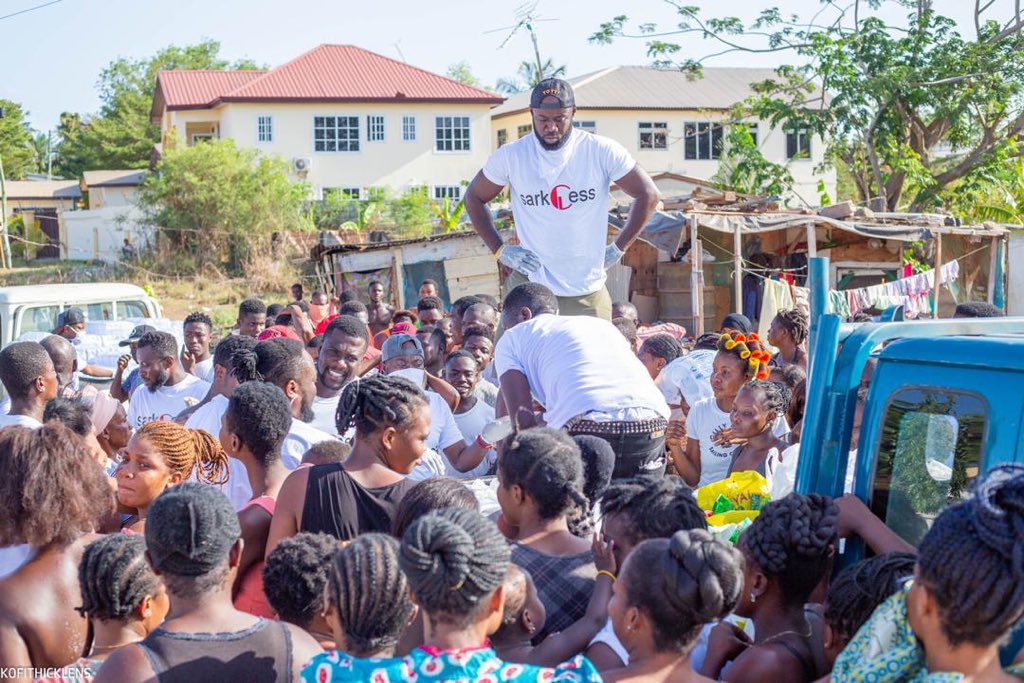 Not quite long, Sarkodie when asked in an interview with TV3 whether he has donated any items in this hard times, made it known that he has already done that, but preferred to keep it out of Social media.
Watch video of the donation below:
https://youtu.be/pK0TaVxUYlM