After departing from the Multimedia group Ghana things has not been well for him. Captain Smart joined Angel Broadcasting Cooperation where He was sacked after some few months. Let's check out the latest news on Captain Smart.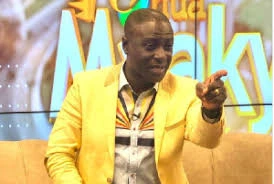 Broadcast Journalist, Captain Smart joined Media General's Onua FM and Television about two months ago.
His move to Onua TV followed barely a week after he resigned from Accra-based Angel FM following his suspension from Angel FM for consistently chastising Akufo-Addo.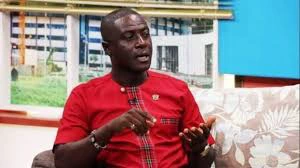 At Onua TV also, Captain Smart has made several headlines in the news with his consistent slamming of Nana Addo and the NPP government.
NPP's chief scribe, Mr Hopeson Adorye who doesn't see and eye to eye with the vociferous ace broadcaster has wildly alleged that they are plans underway to kick Captain Smart out of Onua TV and FM.
He continuously criticizes the government even though he has boldly come out to say he is a strong NPP member. He is one person who always seeks to criticize government and it's officials so that they would be on their toes.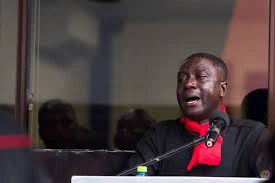 It has been alleged that, the popular and intelligent TV and radio personality, Captain Smart would be sacked from Onua TV and also Onua FM. This was according to Mr Hopeson Adorye. The unfortunate defeated NPP parliamentary candidate for Kpone Kantamanso constituency made this known when he was speaking on Net2 TV's "The Seat" yesternight.
He wildly alleged that there are plans underway to get Captain Smart out of both Onua TV and FM. He claimed that the managers at Media General have issued a warning letter to Captain Smart over unprofessional conduct on live television. He further added that if Captain Smart doesn't change and end his bashing campaign on Nana Addo and the NPP, his contract will be termeninated.
Comment and follow for more trending news.