Yvonne Nelson has been enthralled by Dr. UN's regimen. After going on the Delay Show a few weeks ago to talk about his profession and other subjects, Dr. UN is now back in the spotlight.
"I want to know how Mr. UN does it," Yvonne Nelson exclaims, falling for DR. U's intelligence.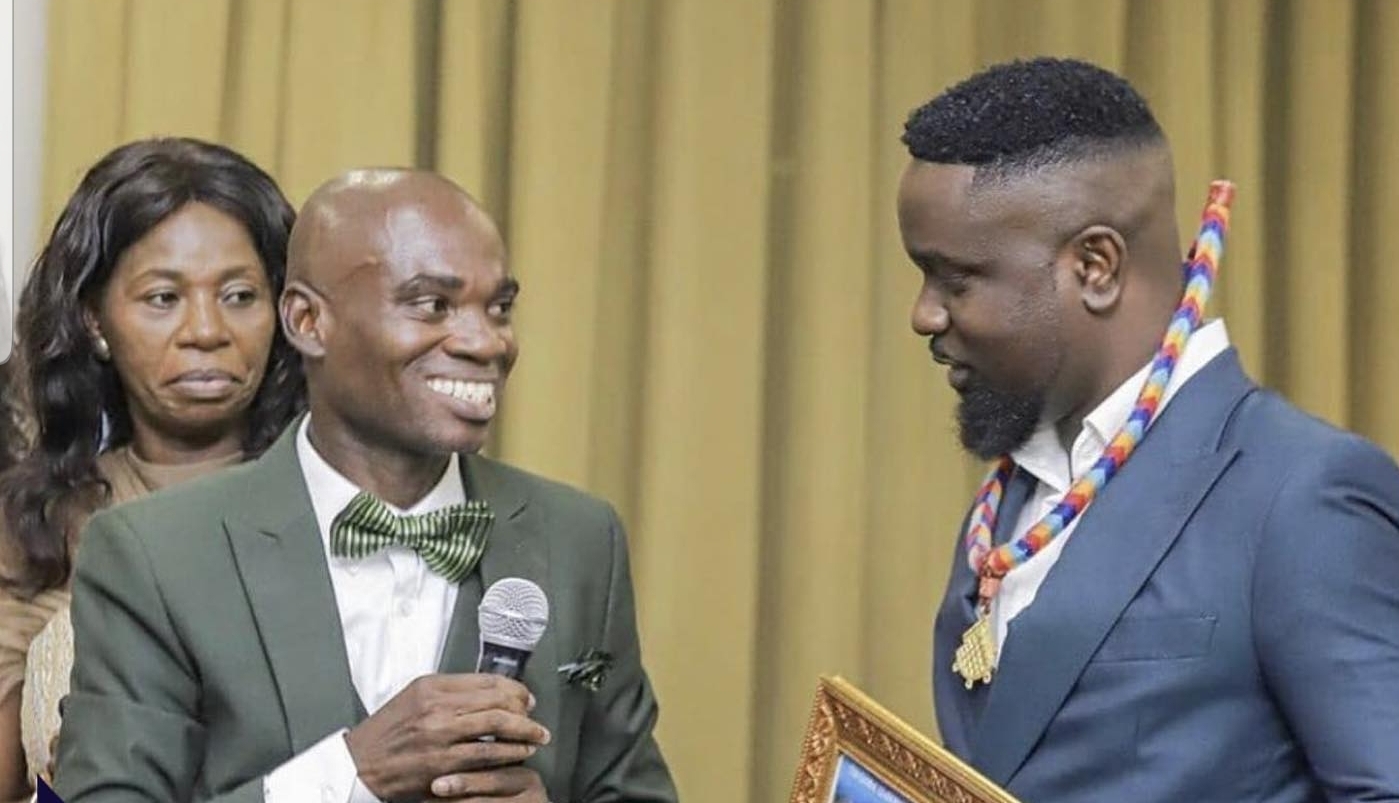 The Ghanaian, also known as Dr. Kwame Fordjour, became well-known for launching a divisive awards scheme.
He was able to give phoney awards and medals to individuals like Nathaniel Attoh, Berla Mundi, D-Black, and Sarkodie. The Ghanaian rapper proudly took a water bottle as his "UN Award" while appropriately attired for the occasion.
Sarkodie Water Bottle receives a Dr. UN award.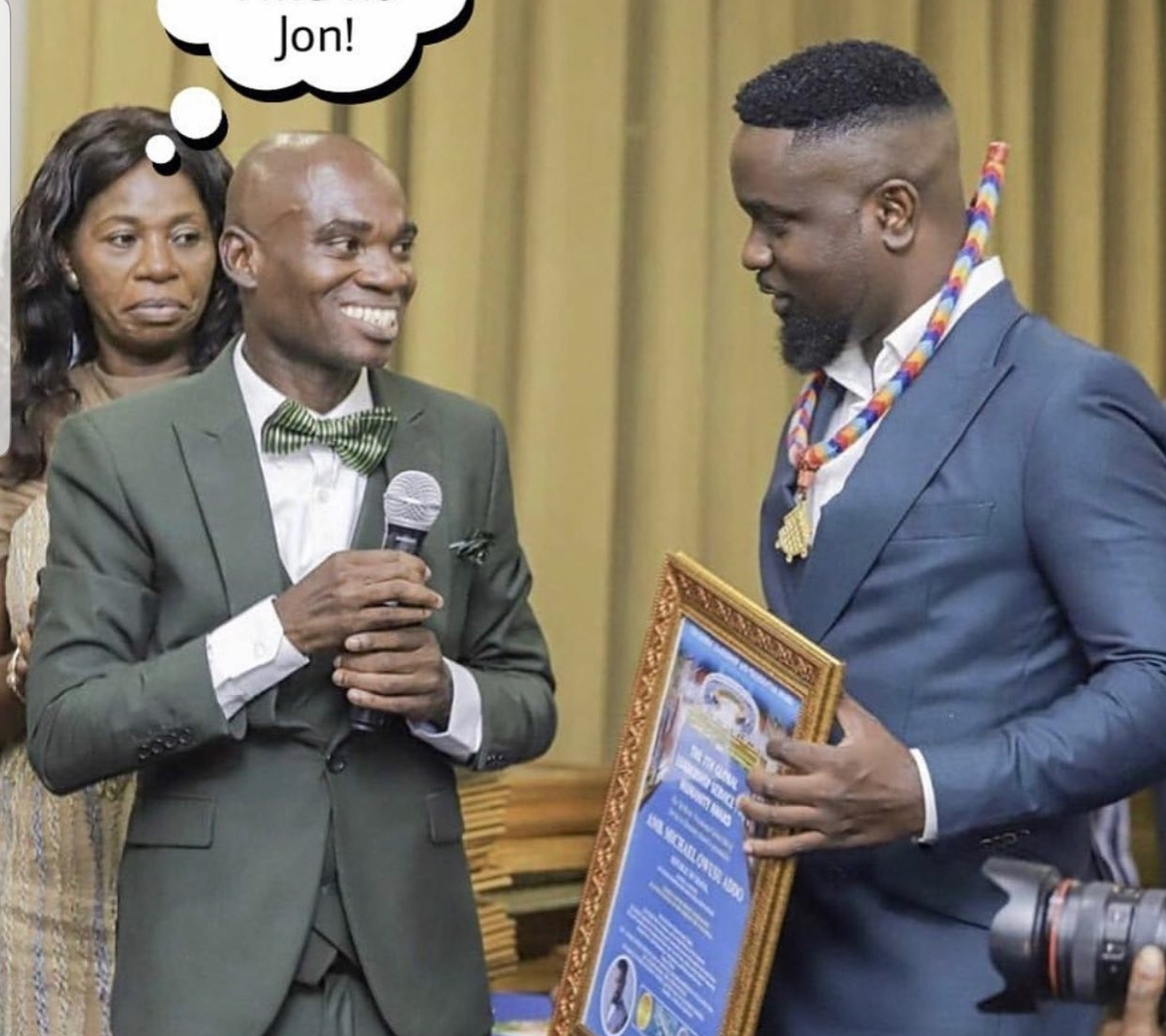 But as time went on, it became apparent that Kwame Fordjour had organised the award ceremony separately from the UN. However, the DR UN continues to attest to the validity of his prizes.
After speaking with Delay about his rewards programme and the new one he is planned, Dr. UN went on a media tour. It appears that Yvonne Nelson has been following his interviews because she recently made an important statement about him.
On the Delay Show, when the host inquired about his accolades, he responded, "I have organised around 10 awards. I agree with Ghana's failure to learn and their continued denigration of respectable individuals. Ask Sarkodie, who received the flask directly.
In the tense interview that aired last night on TV3, Dr. Un told Delay, "When you hold a water, it's a shining star, water is life for all your followers, the populace that follows you. You are carrying their life.
When asked why he gifted Nathaniel Attoh, a renowned broadcaster, a horse, he responded, "So when will Ghana grow?" He said, "You are not the architect of the award that we are giving, but you want to show us what we should offer to you? Don't come then.