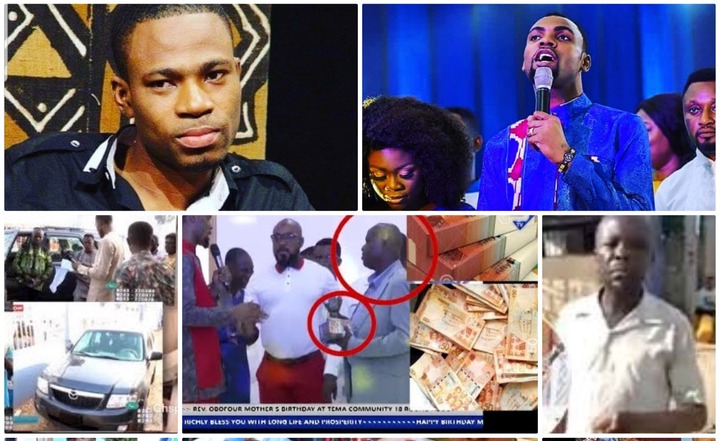 One of the renowned man of God who worked very hard during his prime days, known as Apraku My Daughter, who passed away not quite long, has ignited lot of Speculations after people closed to him have disclosed more revelations, on how the man of God suffered in his latter days.
Before his death, it was on social media all over that, renowned Pastor and the General Overseer of the APC Church, Rev Obofour had given Apraku My Daughter Ghc 15,000 and a car for him to use.
In an exclusive one on one Interview with Captain Smart on Adom FM, top notch Ghanaian YouTube Vlogger known as Kofi Adomah Nwanwani, CEO of Kofi TV made it known that, he was very saddened hearing the death of his good old friend pastor Apraku.
He continued, When he once interviewed Apraku, he said a lot about how things were still getting out of hand for him although he had received lot of help from other men of God including Rev. Badu Kobi, Rev Obofour, Bishop Kumchacha and host of others.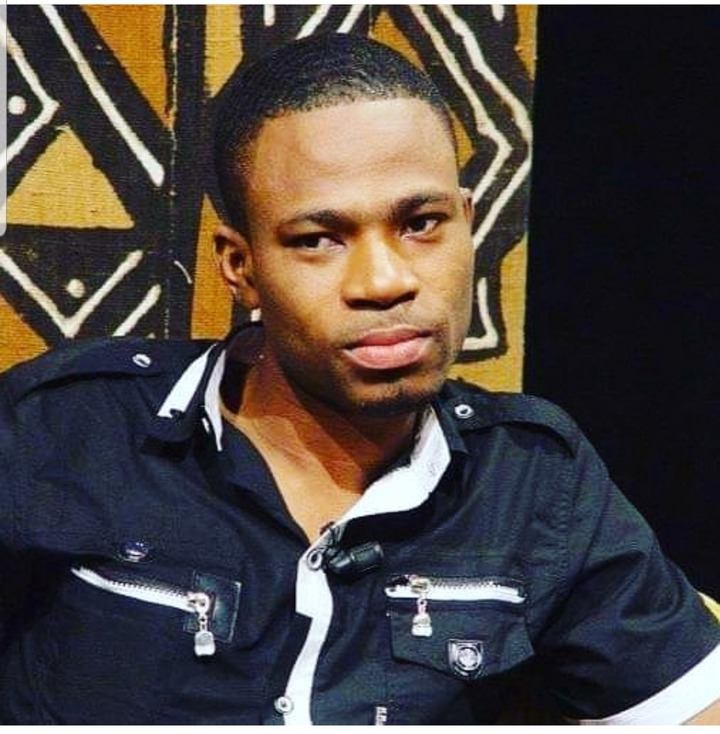 When he was asked by Captain Smart if he knew the where about of the car that was given to him by Rev Obofour, Kofi Adomah made it known that, he once had a conversation with Rev Obofour not quite long after his last interview with Apraku, during the Interview Apraku disclosed to the world how he was still suffering amids the help from other men of God.
"Rev Obofour called me after the interview and told me that, i should tell Apraku to come to his aid if things were still not going on well with him, he can even sell the car I dashed him, so that he can do something with the money he will get from it too", He said.
People are still asking why Apraku was not seen in the car given to him by Rev Obofour before his death, only time will tell where the car given to him will be.
https://youtu.be/aZwLiSjJ96k