Emmanuel Nana Appiah Kubi Osekyerehene a.k.a(kontihene) is a legend in the highlife genre of music in Ghana and international.He has done lots of music likes of aketesia, Asesa etc all his songs are full of messages that change the youth and he is admired for such contents.He had won 3 awards in 2003 from Ghana music awards.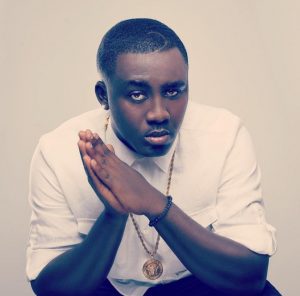 On his interview with Abeiku Santana, he disclosed that he and flowkingstone was in the same class in senior high and flowkingstone was a the hit in school,he knew I could rap but I never showed my talent in school so it was all flowkingstone.
He added that nobody taught him how to write and arrange songs, sometimes I become surprised,it's all God I guess.the good thing is I met Morris baby face and I became a hit during my time that was why I had 3 awards at a time in 2003 music awards.He added that to him if an artist and the soul of his sound engineer click they are able to be great together and vice versa.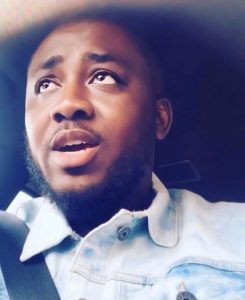 When I was into music, I was also farming and I normally tell my self am quitting the music several times but sometimes when the feeling comes then I go to the studio and record but now am quitting completely and will not turn back.
He continued by saying I do not want to do one thing so am praying to God to change me from my old life,it is like now I don't have the feeling to do anything that I think will not glorify the lord.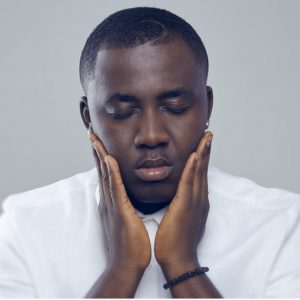 He said now Ghanaian love stupid songs, so it has made music in Ghana cheap and everyone makes and record any noise on the market,with this new thing now I could have made a lot of songs but let's ask ourselves that the kind of music we are playing now in the 10 or 20 years to come can people jam with song again.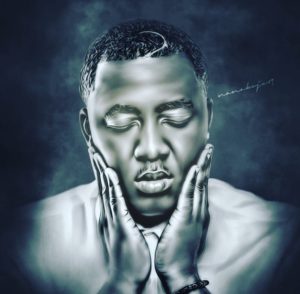 I don't have children I have done naming ceremony for but some women says they have children with me but am yet to do DNA to confirm first before I accept because Ghanaian women are something I say this based on my experience not general.i entreat all men to have DNA test expecially for their first born children.
By ebosafo
Follow for more news