Dope and prolific Ghanaian rapper under the GroundUp Music Movement, known in real ife as Emmanuel Ato Quamina Amonoo popularly known as Quamina MP, has revealed to his fans that that he wants to become the number one gentleman of Ghana although he dropped out of the University few year ago.
In an exclusive radio interview with Amansan Krakye, the 'Wiase Y3 D3' hitmaker disclosed that, despite his love and passion for music, becoming the president of Ghana is his childhood dream. The growing rapper and singer added dropping out of school due to financial challenges.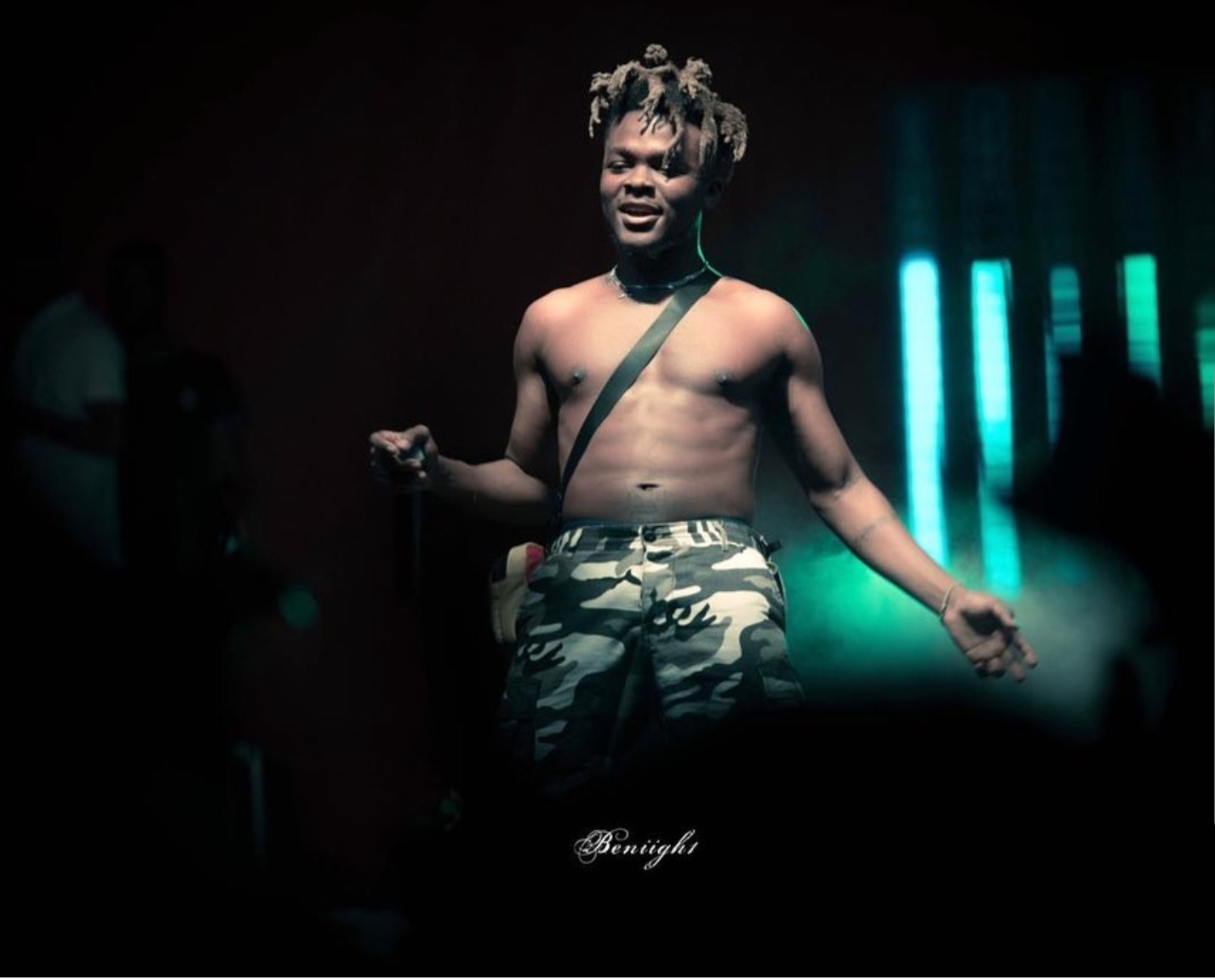 "I had this great dream before I dropped out of the University due to financial difficulties. Although am doing good music now, nothing can stop me from achieving my goals,"  he said.
"I know I will get back to school very soon, and I know my dream of becoming  President will happen "  he stated.
The rapper Quamina MP, who is currently promoting his new song 'Amanfour Girls' which features Medikal revealed how made that great song happen.
Watch full interview below:
https://youtu.be/dqiwtAcwGCo