Ghanaian renowned female fetish priestess known as Okomfo Agradaa, founder of Thunder TV has sent words of caution, and has blasts Osofo Appiah, who came for her GHC 10,000 to be given to Kennedy Agyapong's Net2 TV host of the hottest show dubbed "The Seat" called Juctice Kwaku Annan.
According to Nana Agradaa, Osofo Appiah last Wednesday came to him that, Juctice Kwaku Annan car is spoilt, so has requested some money from her to get it fixed. Nana Agradaa unknowingly gave him the said amount to be given to the presenter.
Few hours after the money was given out, Kwaku Annan live on his TV show on the same day, went hard on Nana Agradaa, for bribing him an amount of Ghc 10,000 through a middle whom he undisclosed his personality.
Nana Agradaa live on her show made a lot of revelations concerning the issue, and expressed how she felt when she heard her name mention live on TV for bribing the presenter.
She went on to name one pastor he gave the money to as Osofo Appiah, who told her Kwaku Annan needed that money to repair his car.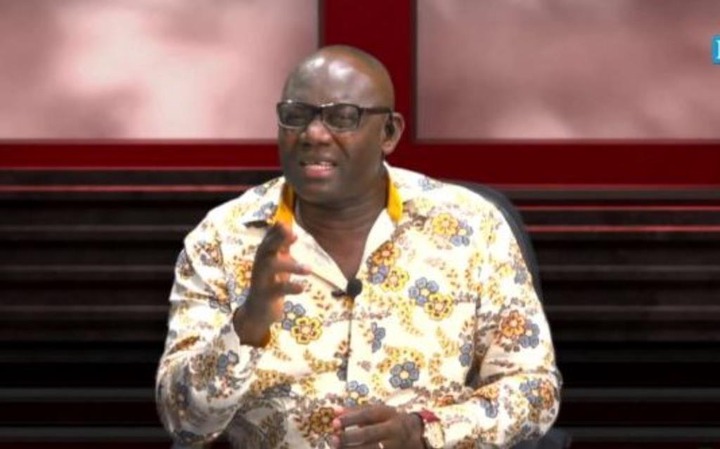 After lot of revelation and expose of lot of audios, it later became clear that, Kwaku Annan never requested the said amount from Nana Agradaa. But it was only greedy Osofo Appiah who took the money without alerting Kwaku Annan, and never gave the said money to him too.
 Nana Agradaa has since vowed never to help anyone in that situation again, and is still chasing Osofo Appiah to return her money back to her.