One of the wishes of most Ghanaians is to travel abroad and several pastors even charge huge sums of money to pray for their members in order to obtain a visa.
However, the damaging effects of coronavirus has left many foreign countries in lockdown with several Ghanaian artistes stuck in overseas.
Real MC, signed unto Harbour City Records travelled to perform in the UK in the wake of the 6th March independence celebration but has still not returned.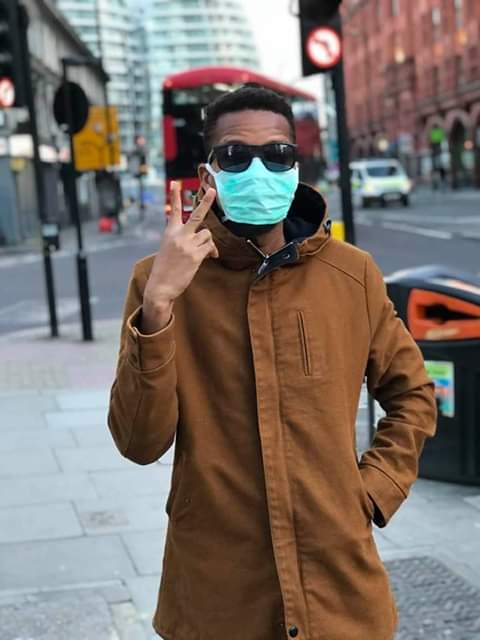 Speaking exclusively from UK in an interview with Amansan Krakye of Radio Central fame, he was asked if overstaying in London was a blessing in disguise.
"Not at all, it's true that everyone wish to travel abroad but this is not the best moment to be in London because everything has come to a halt due to the Coronavirus"
"I didn't prepare to stay so long in the UK, it was supposed to be two weeks and now we've spent more than 20K Cedis just on accommodation in more than 4 weeks"
"My manager sends me money from Ghana and imagine changing cedis into pounds. Thank God my gari has still not finished".
When Real MC was asked whether he's obsessed about falling in love with any white female citizen in UK, he said
"Truth be told, I don't have much desire and feelings for white women, besides you can't get closer to anyone due to social distancing. I prefer our own beautiful Ghanaian ladies".
Amansan Krakye write