Despite Ghanaian heavy weight rapper Sarkodie attitude of not granting artistes with a sub-standard songs for collaboration, the same thing cannot be said about singer Fameye.
According to Famye, he will not promote or share wack song song on his social media platforms hype any wack feature he is put on.tation by involving himself in the promotion especially when it comes to .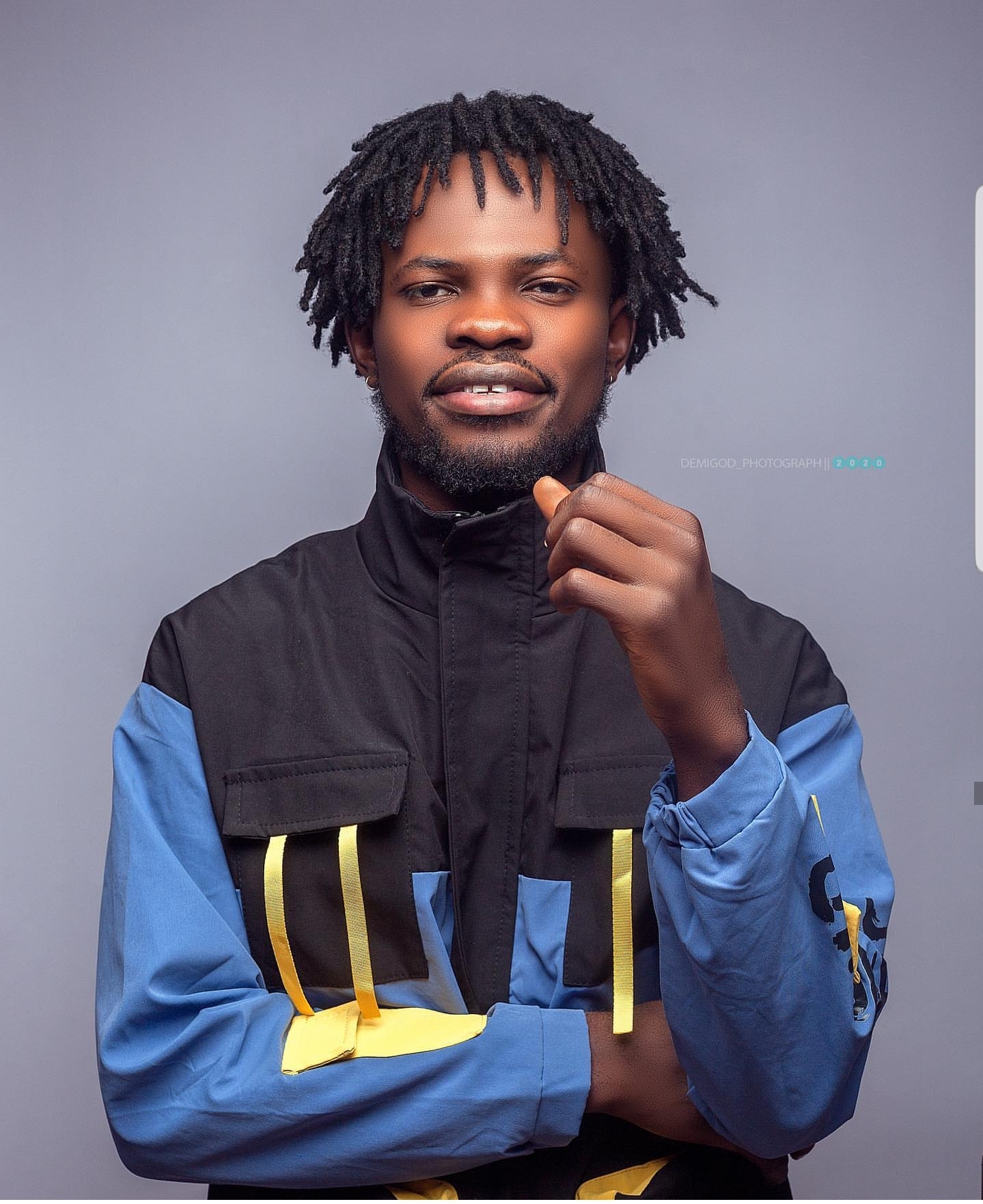 Speaking in an interview with Amansan Krakye of Cape Coast-based Radio Central, he only promotes or shares songs via his social media platforms that are good to his hearing.
Check out what he said:,
"I always share. Especially when the song is nice, I really promote it. I haven't heard anyone saying that I don't share songs up-and-coming put me on. I'm one of the artistes that shares collaborated songs but if the song is not nice why should I hype it or if the song is nice and you are not promoting yourself what should I do? I have done so many features. The truth is one. In life you support what you like," Fameye told Amansan Krakye.

Watch full vuideo of his interview below:

https://youtu.be/7yDKmLMqE_Q