Well known Junior pastor of Rev Obofour widely known as Pastor Saviour, has been alleged to had contacted killers from Benin to get rid of Nana Agradaa, and former pastor of Rev. Obofour now working with Bishop Obinim known as Pastor Kelvin.
In an exclusive TV Interview on 'Time with Hoahi', one lady from the camp of Obinim known as Victoria, who claimed to be in a very good relationship with Pastor Saviour, revealed how the said pastor once call her on phone to give her a deadly task for her to perform.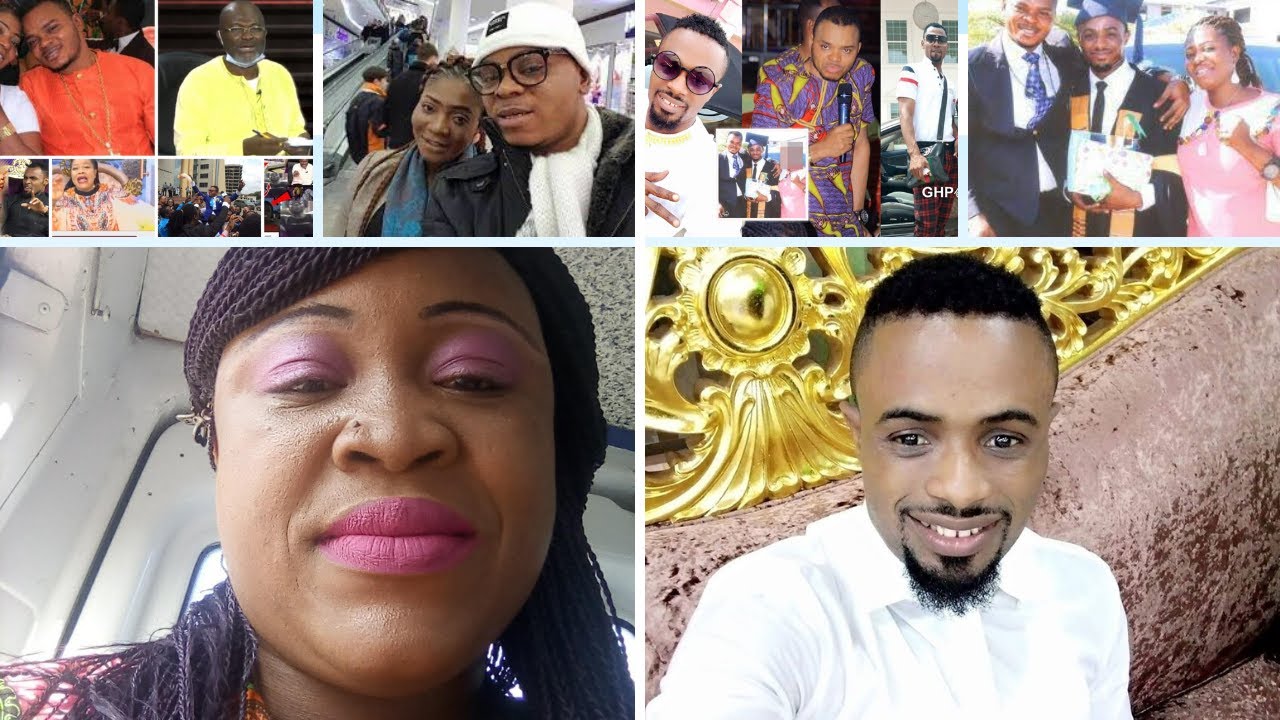 During the interview, Nana Osei Bonsu Hoahi, the presenter on Next TV revealed lot of secrets, after he called in the said lady known as Victoria, on how she met Pastor Saviour to perform the said task for him.
Although Pastor Saviour when contacted by Hoahi claimed had nothing to do with the said lady from the Obinim camp, lot of audios from Victoria was leaked live on TV to prove him wrong.
Watch the video below;
https://youtu.be/3Xrp39gmqAc